Learn French/ English Online With Alliance Francaise Accra
Learn French or English online daily with our experienced and professional teachers in the comfort of your home or office. Classes will be interactive with assignments given as well as access to a recording of each session.
Our timetable is designed to accommodate a variety of learners, including people working from home and those from the office. Students are given the opportunity to choose the time that best suits their schedule and needs
Registration is still in progress.
Schedules
French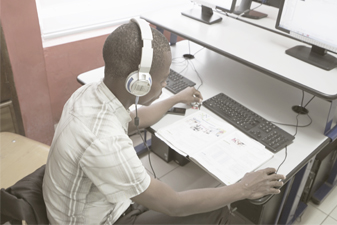 25 Sessions - 40 mins/session

9am/11am/ 4pm/6pm
340 Ghc
English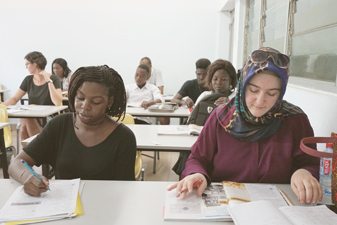 25 Sessions - 40 mins/session

9am/11am/ 4pm/6pm
390 Ghc
Payment and Registration: