Alliance Française d'Accra offers translation and interpretation services from French into English and from English into French.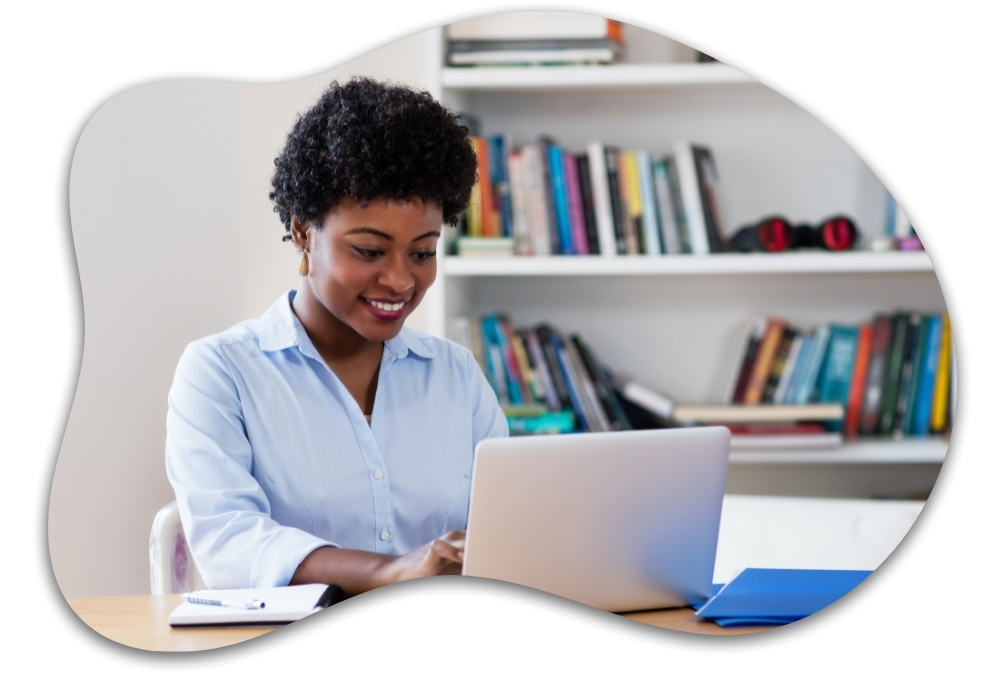 Our translations are of the highest quality in the Country and are recognized by institutions such as the French Embassy, The United Nations, Ministry of Foreign Affairs, banks, private and public organisations, among others. Aside the advantage of having your documents well translated, you can also rely on us to deliver on time. Our Interpreters are also the crème de la crème in the profession.
Types of documents we translate are: driving licence, curriculum vitae, birth and marriage certificates, official deeds, degrees, contracts, specialised terminology and advertising documents.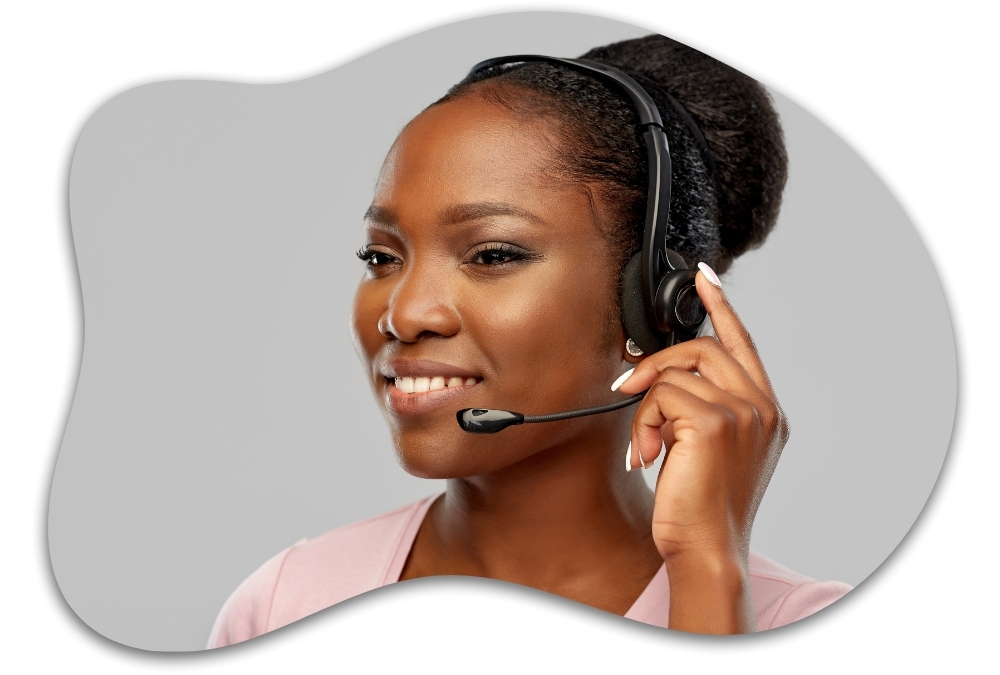 Alliance Française, as a worldwide network provides interpretation services for companies, government institutions as well as private institutions.
It is one of the best institutions in the country, always in search of excellence. We work with the best interpreters in Ghana.
Our interpreters are ever ready to solve your language difficulties at the court, parliament, immigration, airport and conferences for all types of interpretations: consecutive, simultaneous, liaison, court, community, whispering interpretations etc.
Contact us and you will never regret it.
TRANSLATION SERVICES 2023
From French to English and vice versa – du Francais vers l'Anglais et vice versa
All translated documents are to be picked up as of 3pm on the due date
| Type of Document | Price |
| --- | --- |
| Ghanaian Birth Certificate/Acte de Naissance Ghanéen | GHS 80 |
| Driving Licence/Permis de Conduire | GHS 80 |
| Police Record/Casier Judiciaire | GHS 80 |
| Certificate/ Diplôme | GHS 80 |
| Results Slip/Relevé de Note | GHS 80 |
| Identity Card/Carte d'Identité | GHS 80 |
| Passport/Passeport | GHS 80 |
| | |
| Foreign Birth Certificate/Acte de Naissance Etranger | GHS 100 |
| Transcript/Bulletin Scolaire | GHS 100 |
| Personal Letters/Lettres Personnelles | GHS 100 |
| Non Academic Testimonials/Attestation non scolaire | GHS 100 |
| Business Letters/ Lettres Commerciales | GHS 100 |
| Marriage Certificate/Acte de Mariage | GHS 100 |
| Death Certificate/Acte de Décès | GHS 100 |
| | |
| Adverstising Documents/ Documents Publicitaires | GHS 150 |
| Product Labels/Etiquettes de Produits | GHS 150 |
| Curriculum Vitae | GHS 150 |
| Medical Reports/Rapport Médicaux | GHS 150 |
| Invoices/Factures/Récépissé | GHS 150 |
| Commercial Documents/Documents Commerciaux | GHS 150 |
| Conference Documents/Documents de Conférences | GHS 150 |
| Technical Documents/ Documents Techniques | GHS 150 |
| Legal Documents/Documents Juridiques | GHS 150 |
| Bank Statement/ Attestation Bancaire | GHS 150 |
| Other/Divers | GHS 150 |
Express service: plus 50% per page (page: A4 paper 250 words)
Fastrack service: express price X2
** Prices are subject to change
Call the translations office on 0501287804 – Email: translations@afaccra.com