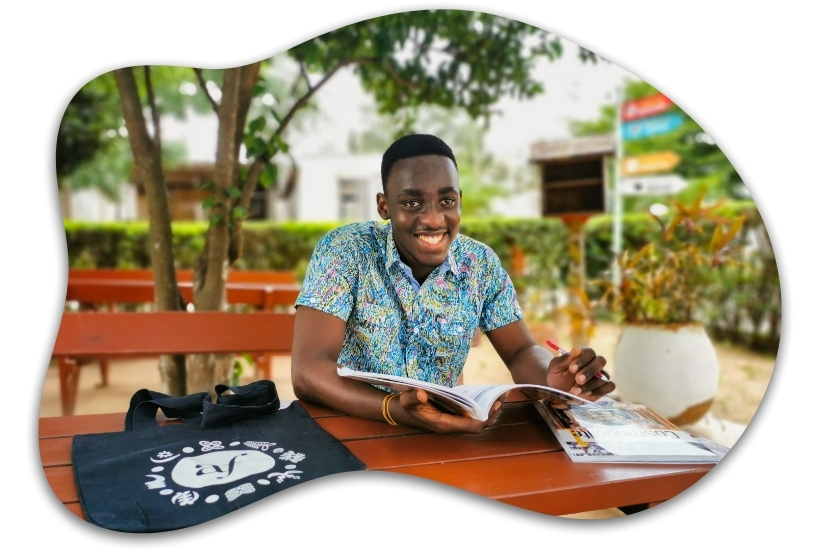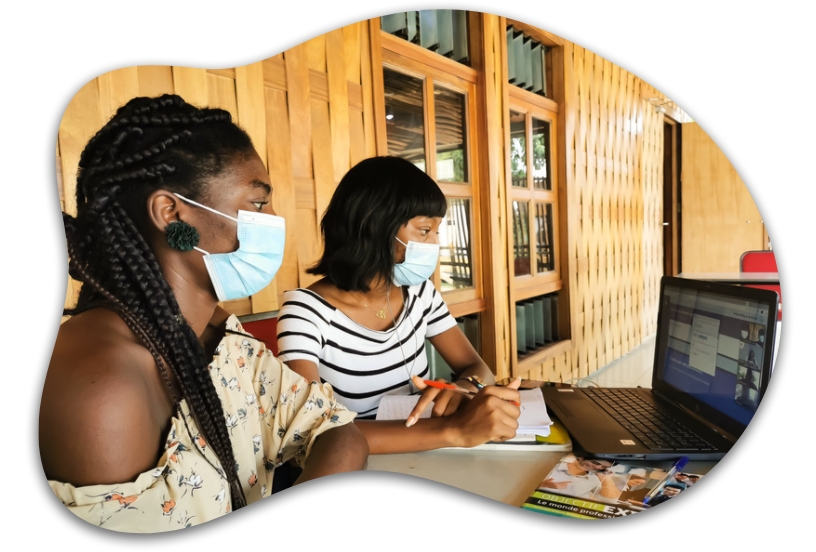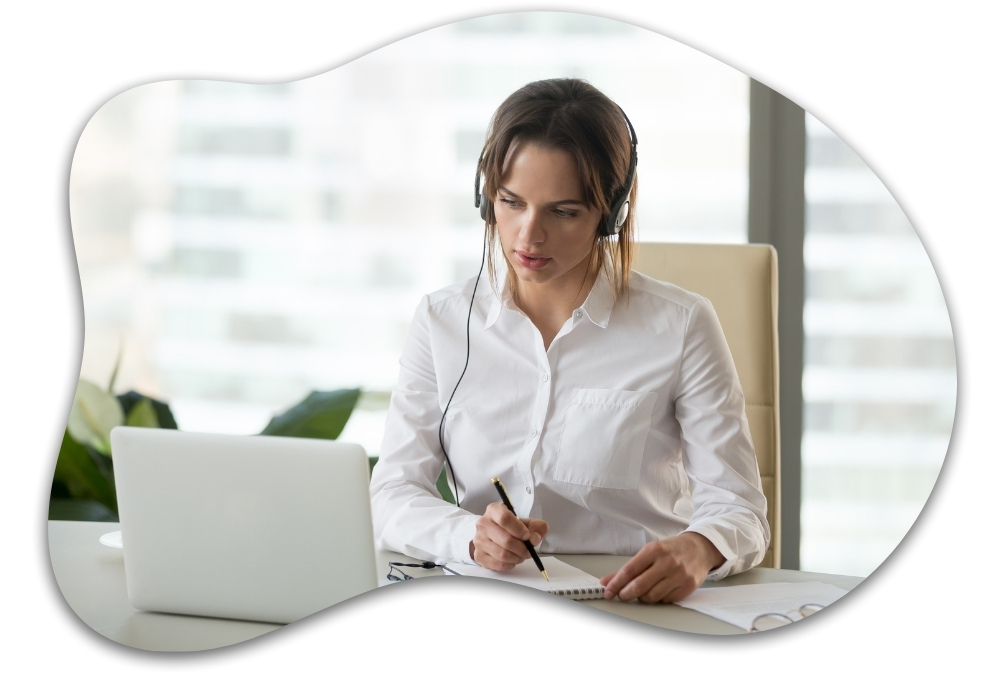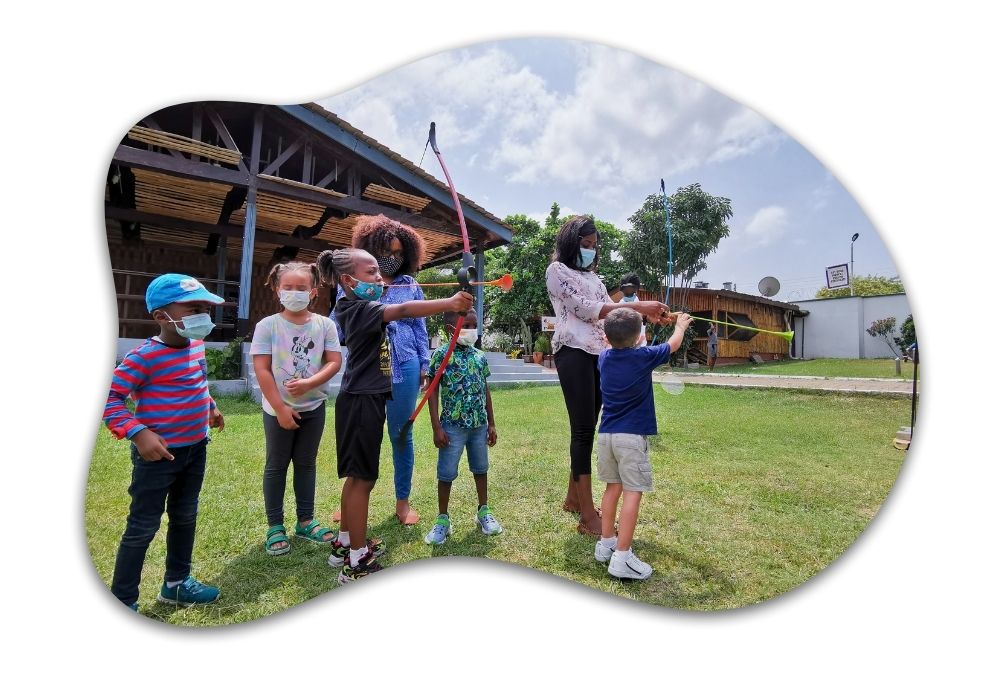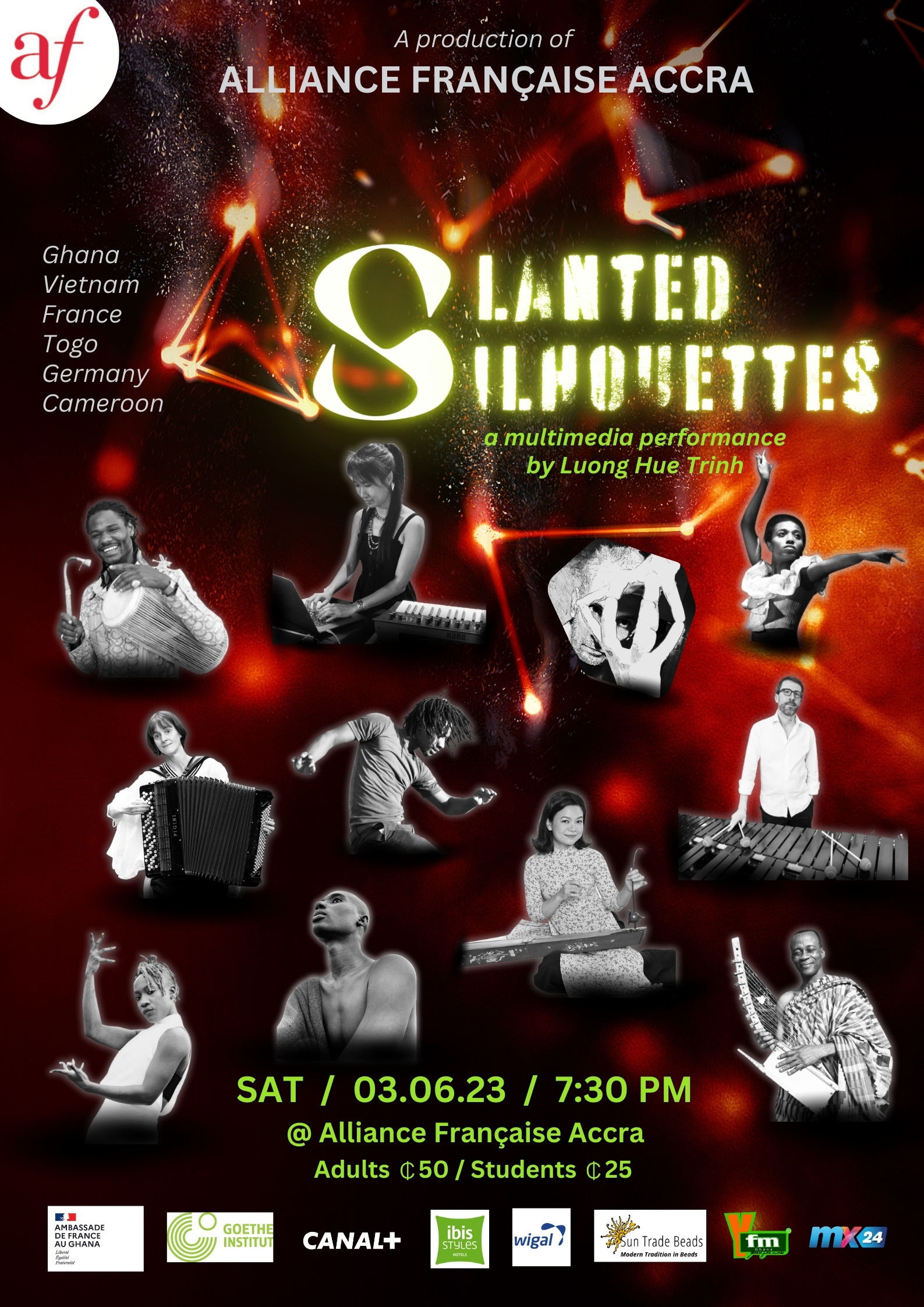 3 June 2023
In a world where you can't express your truest self, a self not harmful to…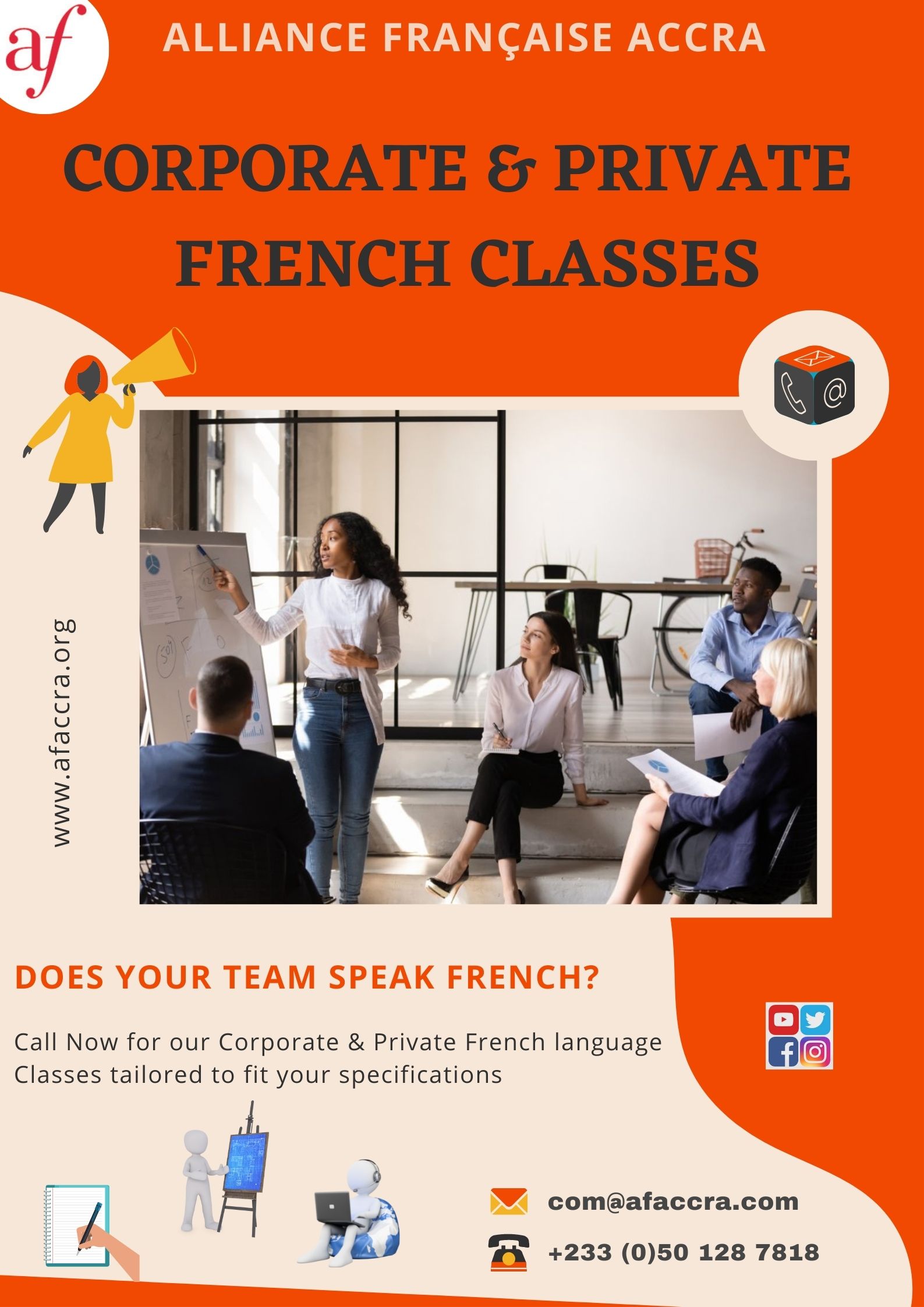 11 October 2021
Registration remains at any time.
The best place to study French in Accra
As an established leader in teaching French as a foreign language, we offer customized training for all levels (beginner to advanced and specialized courses), student's goals and characteristics: children, students, professionals and civil servants. We are also the only examinations center in Ghana for internationally-recognized tests and diplomas (DELF, DALF, DAEFLE, TCF and TEF). We welcome more than 4,000 students each year.
FOLLOW US ON OUR SOCIAL NETWORKS