General French
100 hours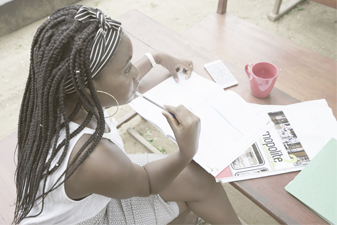 5 x week Monday to Friday

2 hours a day 8am-10am/ 10am-12pm / 4pm-6pm/6pm-8pm
950 Ghc
75 hours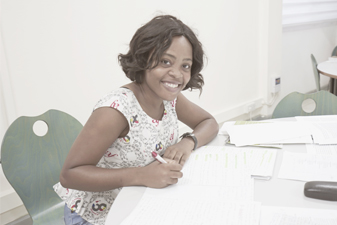 5 x week Monday to Friday

1.5 hours a day 6am to 7.30am
810 Ghc
60 hours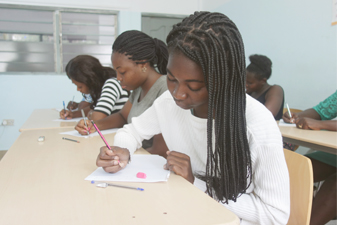 3 x week Monday, Wednesday and Friday

2 hours a day 4pm-6pm/6pm-8pm
790 Ghc
45 hours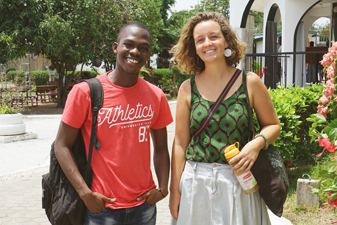 3 x week Monday, Wednesday and Friday

1.5 hours a day 6am to 7.30am
700 Ghc
30 hours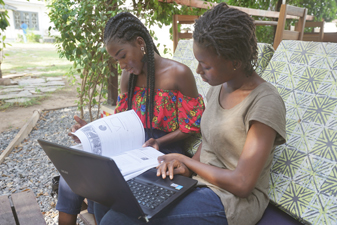 3 hours a day 9am to 12pm
570 Ghc
20 hours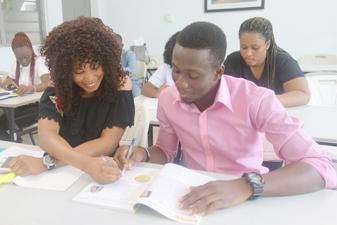 2 hours a day 9am to 11pm
500 Ghc
Cours intensifs de français
200 hours (beginner/Intermediate)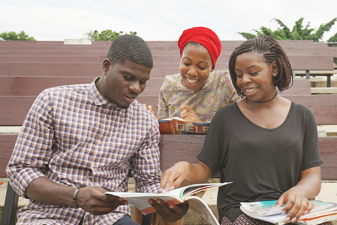 5 x week Monday to Friday

4 hours a day 8am to 12pm
1490 Ghc
An Internationally Recognised Educational System
Flexible Learning Periods
Students are given the opportunity to choose the form that best suits their schedule and needs.
Our timetable is designed to accommodate a variety of learners, including people in a full-time job with work hour constraints.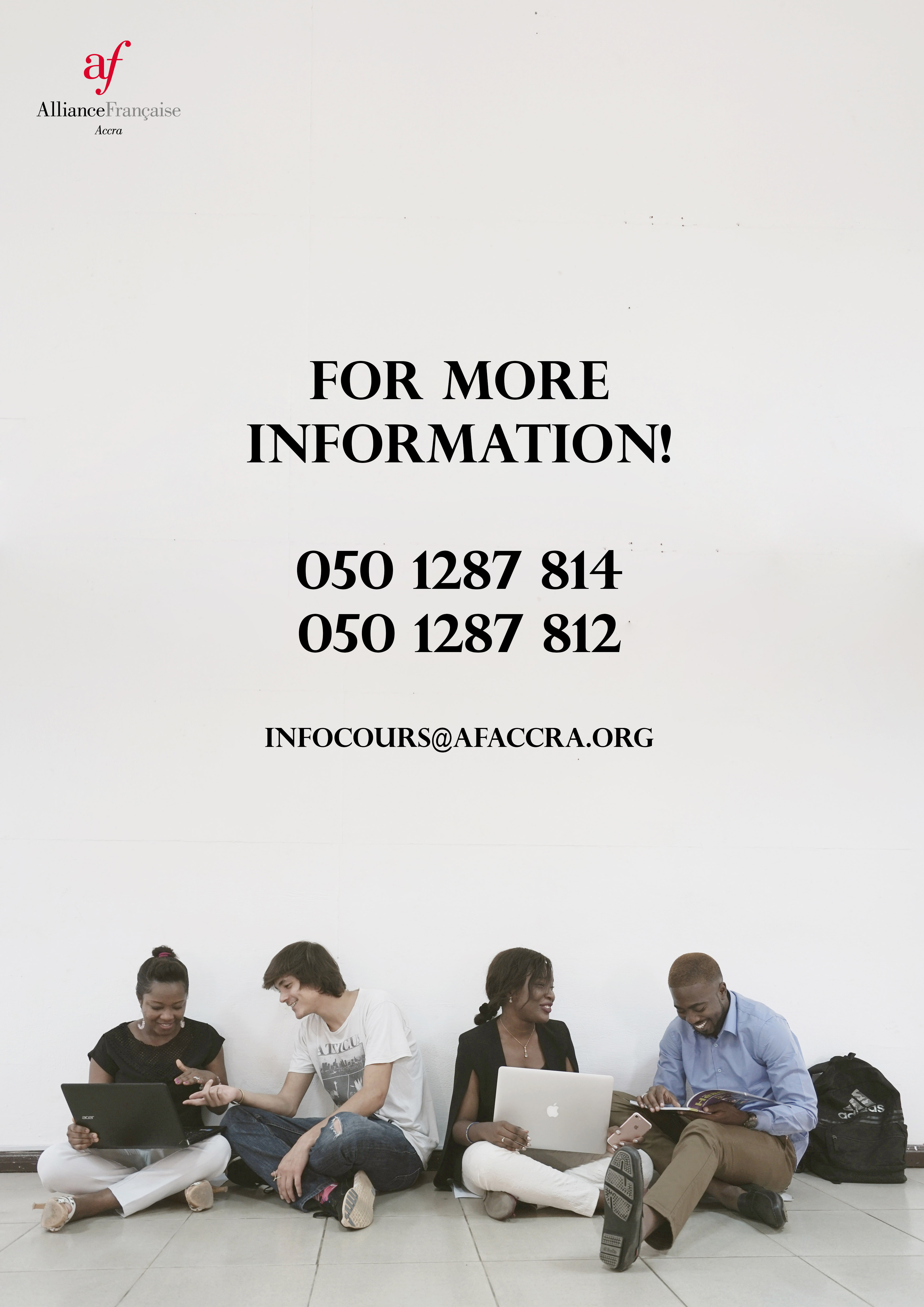 Books
Set of book : 190 GHc  (Text book + Exercise book)
Training material
Cosmopolite
Edito 3,4
Alliance Française Accra offers private lessons tailored to your needs (personal as well as professional)
The courses are organized in line with the Common European Framework of Reference for Languages (CEFR) of the European Council.
Our flexible training schedules easily adapts to your time constraints.
How to register?
Register at the Alliance Française reception with a photo ID and the amount of the chosen course. We are located at Liberation Link, behind Opeibea house, in the Airport Residential Area.