Prepare for your BECE exam with our online platform
As part of efforts to help the 2020 BECE candidates to prepare efficiently and effectively, we have developed a platform that will help facilitate learning.
If you are a BECE candidate or  a parent whose ward will be sitting for the exam then this innovative e-learning platform tailor- made based on the GES curriculum can assist you or your ward to practice in the comfort of your home. Its easy, user friendly and affordable.
Registration is still in progress.
Cost
BECE PREP 1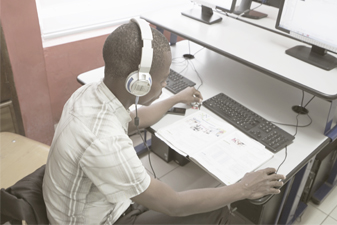 500 Multiple choice questions
50 Ghc
BECE PREP 2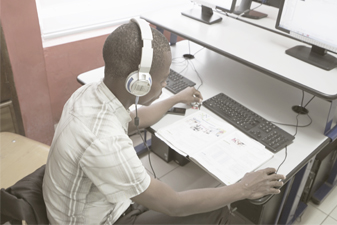 500 Multiple choice questions and 10 compositions
100 Ghc
Payment and Registration: