General English
100 hours Preliminary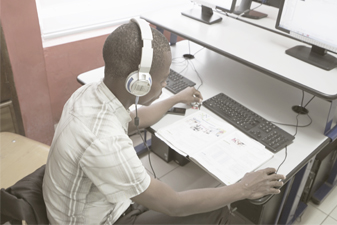 100 hours Beginner level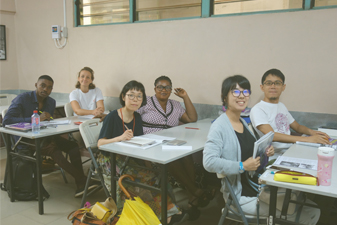 100 hours Lower Intermediate level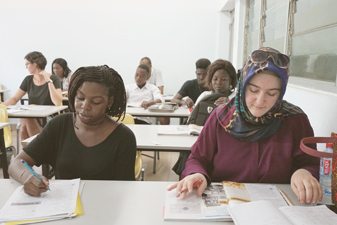 100 hours Upper Intermediate level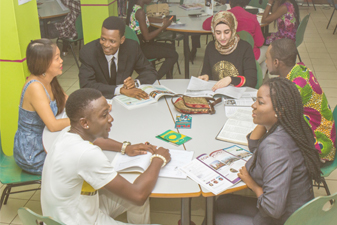 100 hours Advanced level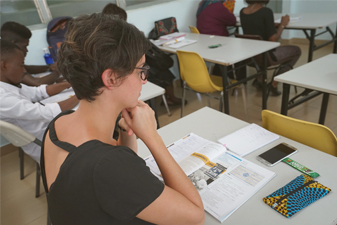 Daily Life Communication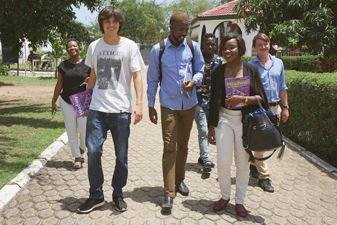 Tuesday, Thurs 10am-12pm
590 Ghc
Extensive Communication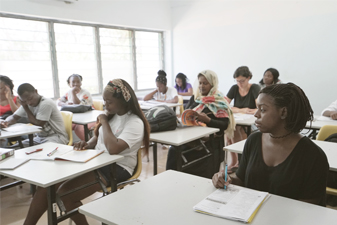 Mon, Wed, Thurs 12pm-3pm
900 Ghc
Intensive English: 200 hours Intensive/ Preliminary to Upper Intermediate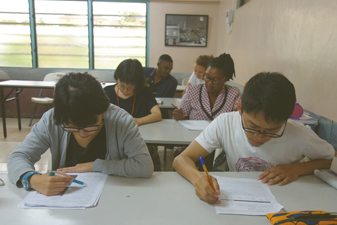 An Internationally Recognised Educational System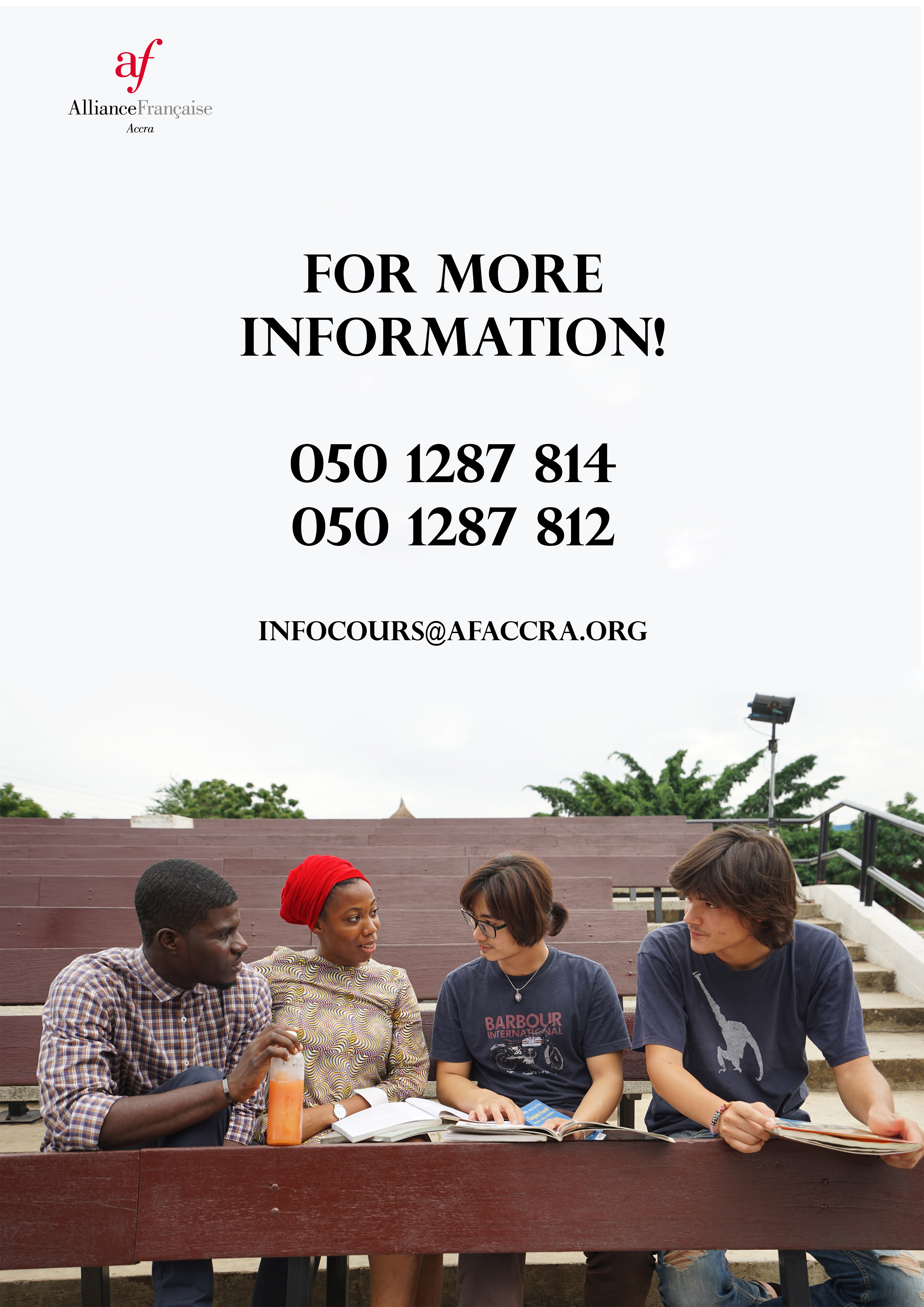 Books
Student book + Workbook : 180 GHc
Alliance Française Accra offers private lessons tailored to your needs (General English language / English for special purposes – ESP)
The course content is based on the identified communication needs and your language level.
Our flexible training schedules easily adapts to your time constraints.
How to register
Register at the reception of Alliance Française Accra, with a form filled (available at the reception) and one passport picture. Alliance Française d'Accra is located at Liberation Link, behind Opeibea house Airport Residential Area.