Learn to express yourself in French in professional settings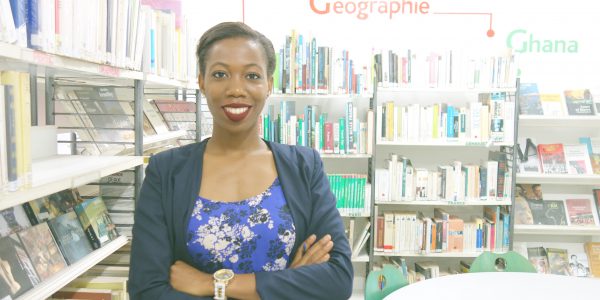 Our Executive Professional French classes cover a broad spectrum of situations in the business world. Making phone calls and writing mails, conducting a job interview, writing a resume, commenting on hard data, analyzing the economic sector, negotiating prices, taking part in a meeting, writing minutes, resolving conflicts, describing one's duties, handling complaints are but a few of the areas covered. We lay emphasis on skills not lessons.
State of the art ICT tools such as interactive smart boards enhance the learning process by offering diversified teaching aids such as text, audio, video and internet to suit varied learning profiles. The course is available from level A1.
Courses on offer
Morning Sessions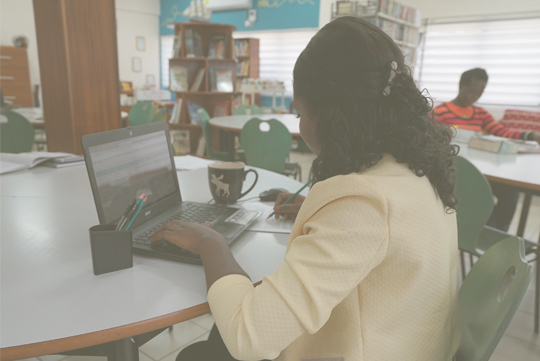 Evening Sessions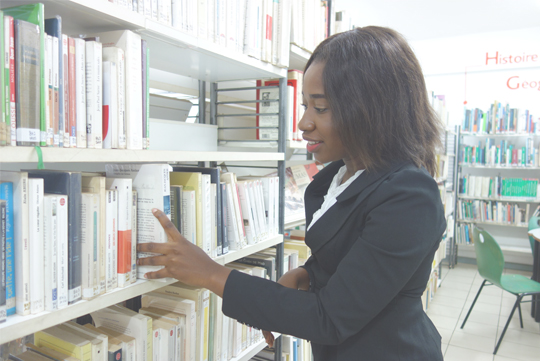 Monday, Wednesdays and Fridays

6pm to 8pm
840 Ghc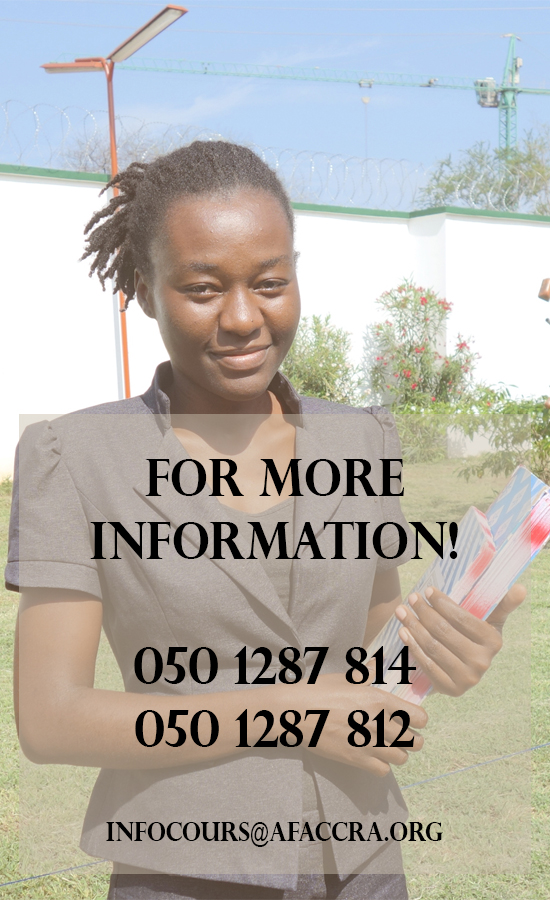 Sessions 2019
Learning Periods
The program is run on quarterly basis and each term lasts 10 weeks.
Examination / Certification
Internal terminal examinations are organized at the end of each term and students receive reports on their performance. We also issue a certificate of attendance and encourage students to register for the DELF A1, A2, B1, B2 Professional Examinations (DELF Pro) of the French Ministry of Education.
Livres
Student book: 155 GHc
Exercise book: 155 GHc
Venue
The Professional French classes are held in a conducive environment within our premises in Airport Residential Area, not far from Opeibea house, Accra.
How to Register
Register at the reception of Alliance Française by bringing one passport-sized photograph and the fee for the course of your choice. We are located on Liberation Link, behind Opeibea house, in the Airport Residential Area.