THE SPACES AVAILABLE ARE LISTED BELOW
Alliance Francaise Accra is Ghanaian NGO offering French and English classes, and it is also a venue that offers more than 80 events per year. Alliance Francaise Accra counts an amphitheatre; a Paillote stage, a seminar room, as well as classrooms. The premises can be rented for various occasions: conferences, concerts, festival, food fair, film screening, etc.
You will find below all the details. Do not hesitate to contact us should you have any question. 050 128 780 8 / events2@afaccra.com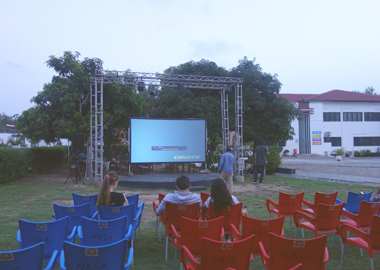 Length: 7.70m/25.26ft
Width: 6.27m/20.57ft
Height: 4.33m/14.21ft
Capacity: 300 places
Daily rate: 3000 Ghc for space +2000 Ghc for sound and light equipment +Technical staff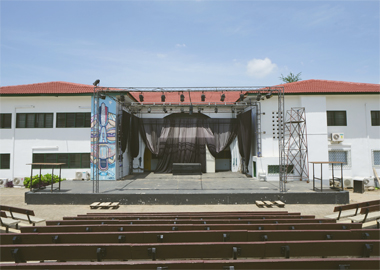 Length: 17,20m/56.43ft
Width: 10,86m/35.63ft
Height: 5,80m/16.40ft
Capacity: 400 seating/1000 standing places
Daily rate: 5000 Ghc for space +2000 Ghc for sound and light equipment +Technical staff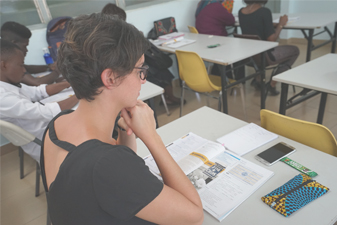 15-30 seating/ 150 Ghc per hour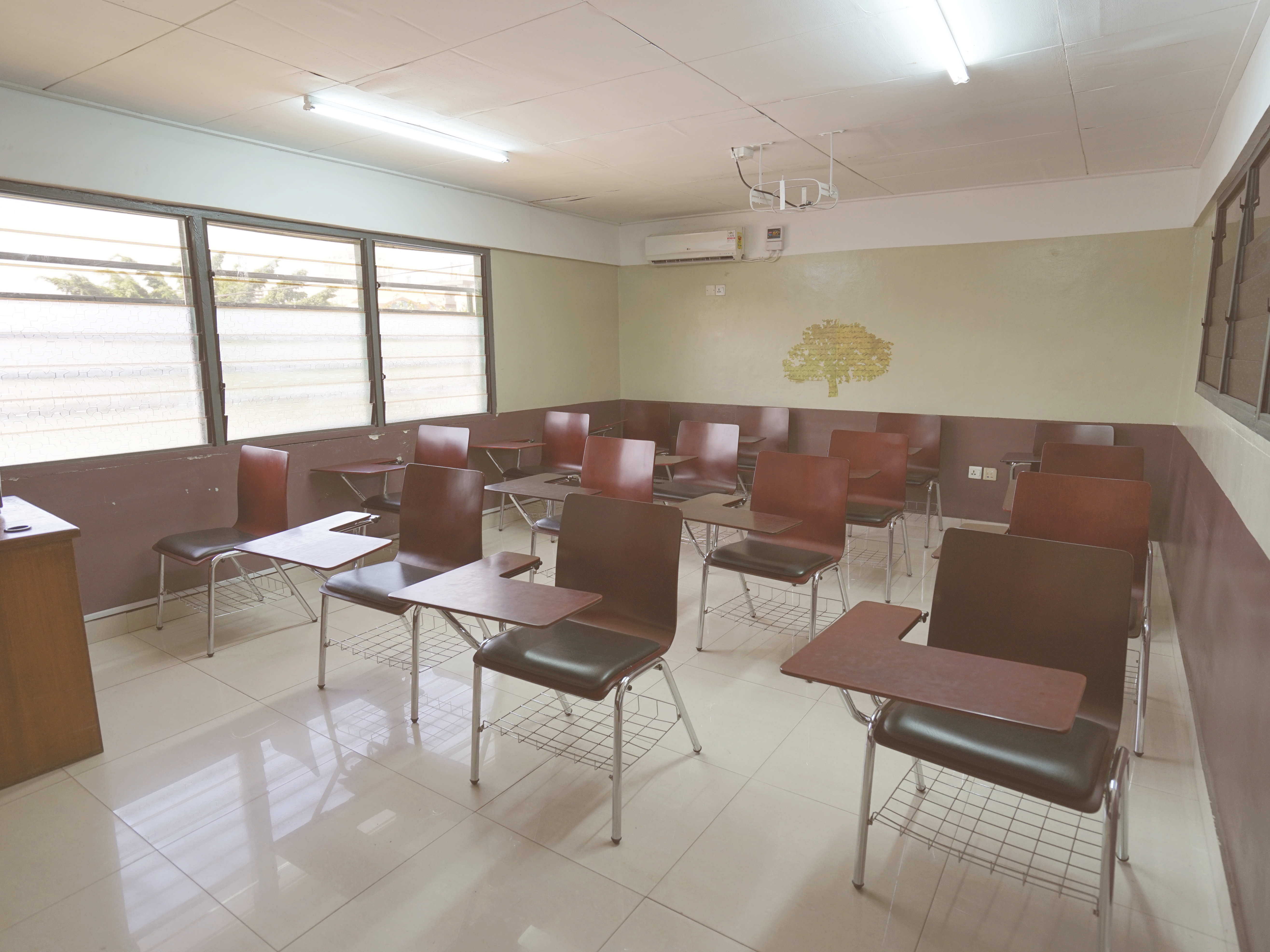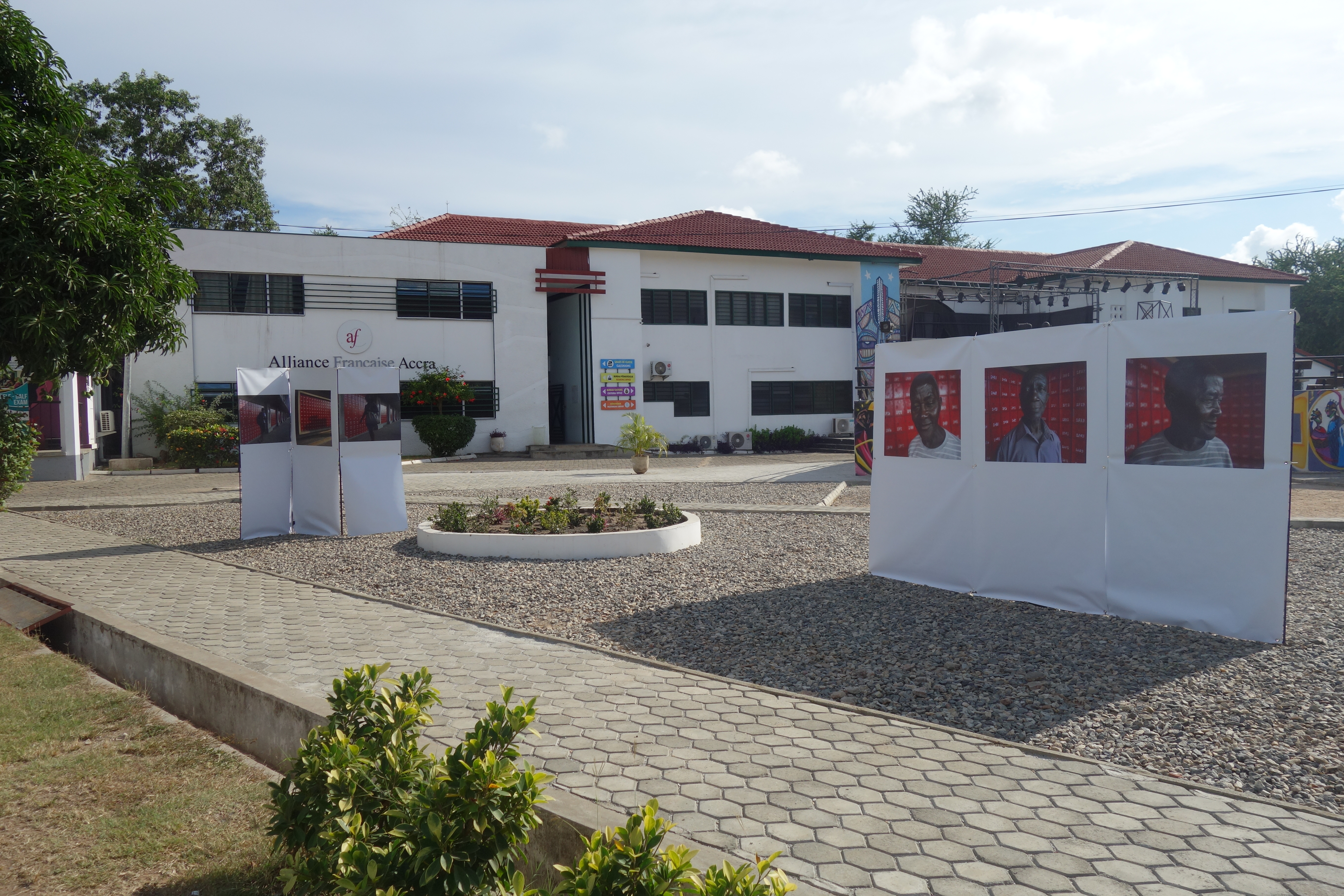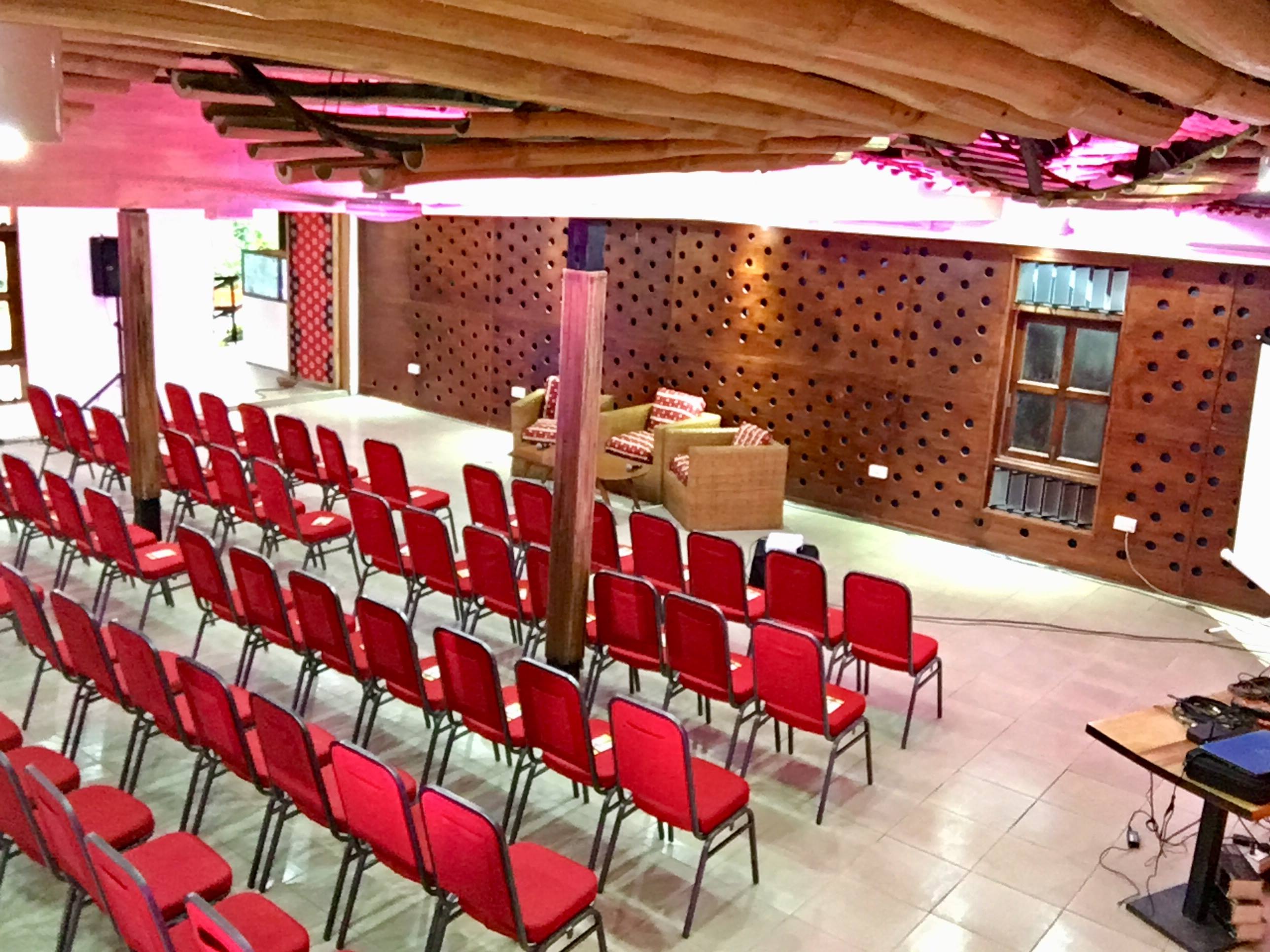 Full day rental : 3500 ghc
Half day rental :  2500 ghc
Length : 12m/32ft
Width : 10m/32ft
Capacity : 100 seating
Terrace : Length : 10m/32ft
Width : 8m/26ft
Equipment renting and qualified staff hiring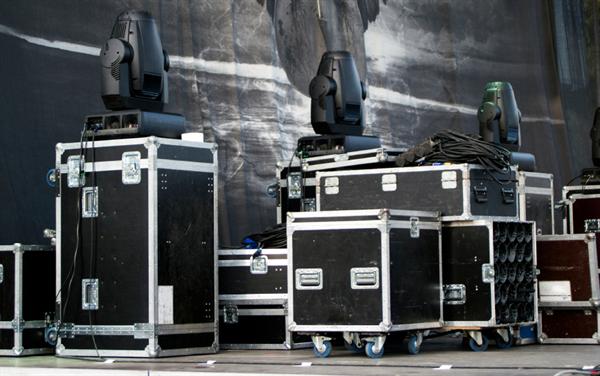 For your events outside of Alliance Française there is a possibility to rent our highly sophisticated sound and light equipment including:
1 stage manager/sound technician
1 light technician 
1 stage assistant 
3 technical assistants 
Note: All equipment that is not available at Alliance is to be hired by the organizers at their own cost.