Medicine Man
26/11/2020 19:30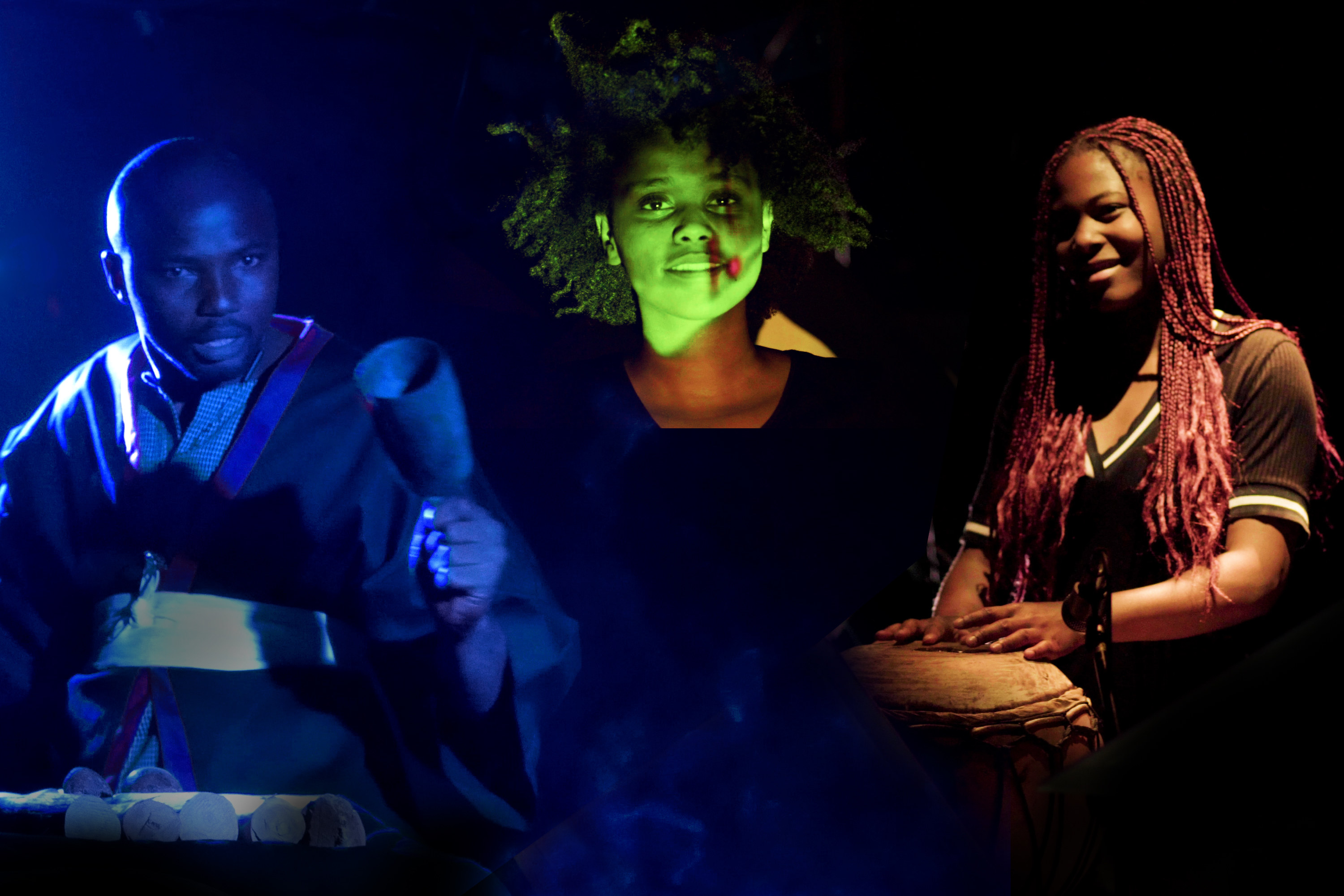 The Medicine Man Orchestra project was born from the meeting between the Beninese griot Seidou Barassounon and the French producer Mathieu Insa. It is a true sensory journey that brings together on stage the percussions of Mélissa Hié (Burkina Faso), the electronic machines of Alissa Sylla (Senegal) and the incantations of the griot.
British guitarist Justin Adams (Tinariwen, Robert Plant) and Nigerian percussionist Wura Samba (Keziah Jone, Nneka) also took part in recordings of the music composed by Alissa Sylla.
The scenography is entrusted to Nicolas Ticot (XLR Project) for the creation of light frescoes in three dimensions synchronized to the music.
Finally, France Médias Monde, the main partner of the project, is providing with RFI Labo its expertise in binaural sound mixing as well as the design of virtual reality videos. Binaural technology allows in particular a sound reproduction as close as possible to natural listening.
RATE: FREE