Francophonie Closing Show – Les Zinzins de l'art
23/03/2019 11:00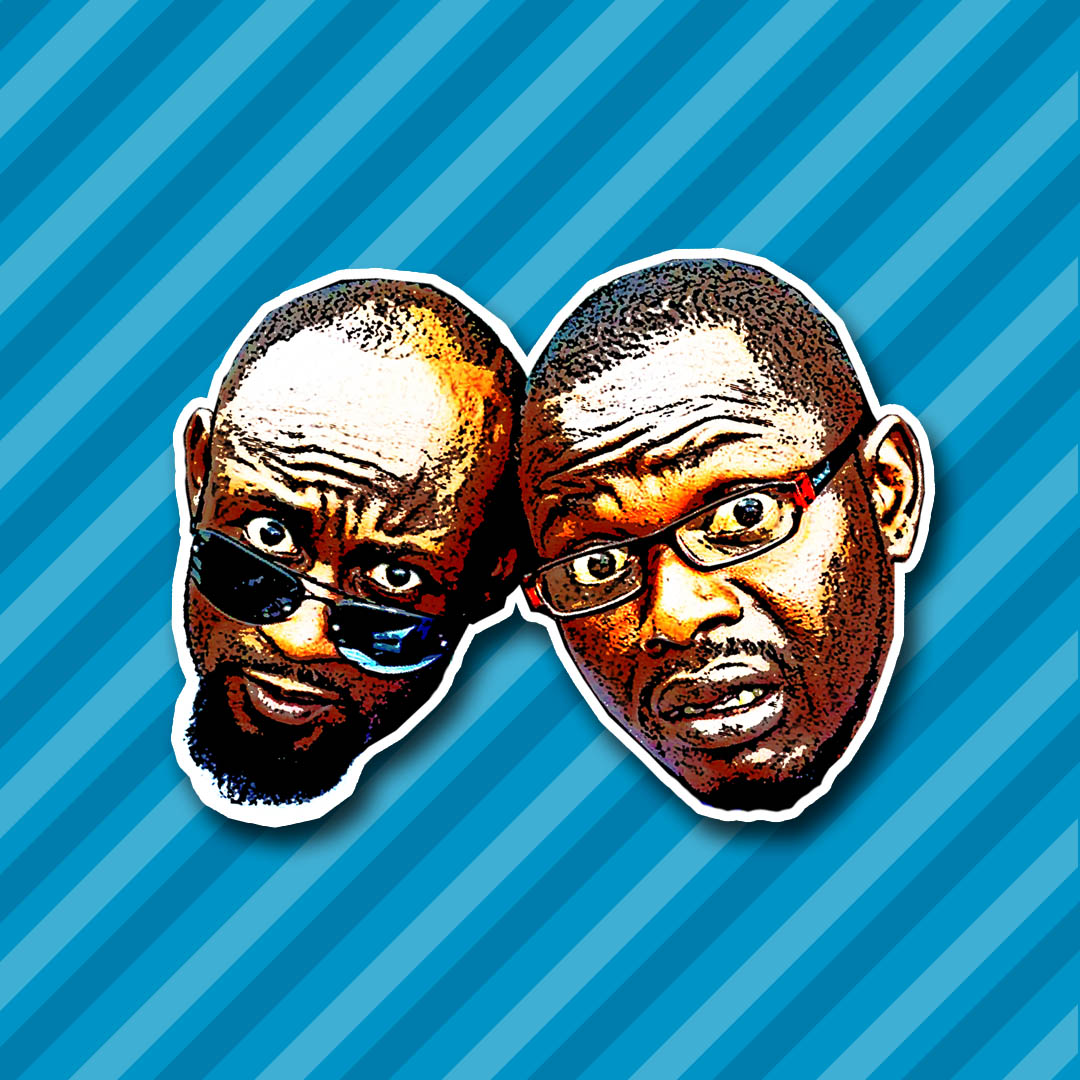 11am to 6pm – Francophonie Fair: Discover the food, arts and crafts, visual arts, music and dance of various Francophone countries.
6pm – Fashion Show: Students of Lycée Français Jacques Prévert clothe in their best to display the diversity of Francophone outfits.
6:30pm – Comedy Show: The well-known duo, laureate of The RFI 2018 Talent of Laughs Award, Les Zinzins, will crown the Francophonie weel celebration with hunour, inspired by current events and irresistible word games. Laughs assured!
RATE: FREE