All natural in nature – 11th-13th October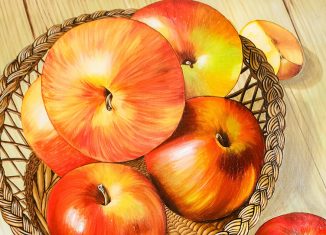 Soma Sen attended an informal structured art school in her community in India in the early years of her childhood. When it comes to nature everything you see or feel is real and genius. Nature is real, tells it as it is and will give you the true picture on how it looks like in its natural state.
Come and discover this enthralling exhibition by Soma Sen a renowned artist as she tells her story through art among bites and drinks at 6.30pm on Wednesday 11th October!
RATE: FREE