Wake Up!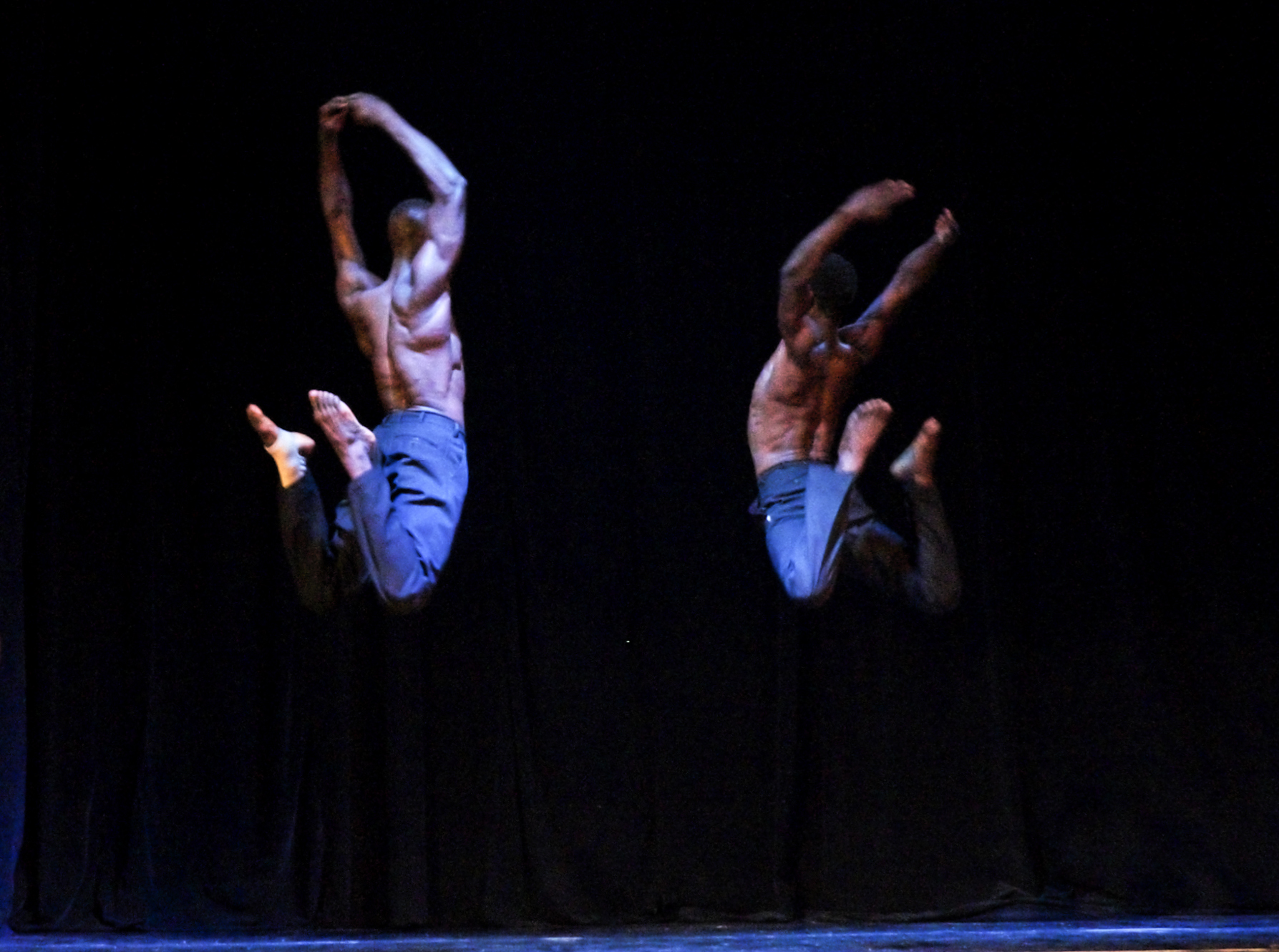 Date/Time
Sat 4th November, 2017
8:00 pm - 10:00 pm
Location
Alliance Francaise Accra - Amphitheatre
DIG Dance Institute Ghana presents: WAKE UP! Premiere at Alliance Française.
A unique powerful video-dance-theatre Production choreographed by French choreographer Valérie Miquel internationally known for her Powerful committed Dance Productions; 14 Professional Ghanaians Dancers and a little girl, a Fusion of African and Contemporary Dance on stage to WAKE UP  you.
Our modern way of life is destroying our environment, our selfishness is making us blind… We have put our live on the Planet earth in danger.
Ghana is also a huge problem with the plastics all over the country, the illegal mining, pollution…
WAKE UP is there to move all of you to start to act responsibly as a citizen of the World to give a better future to our children…  "Act now before it is too late".
Watch the video here!
RATE: 30GHC/15GHC FOR AF STUDENTS AND MEMBERS/FREE UNDER 16